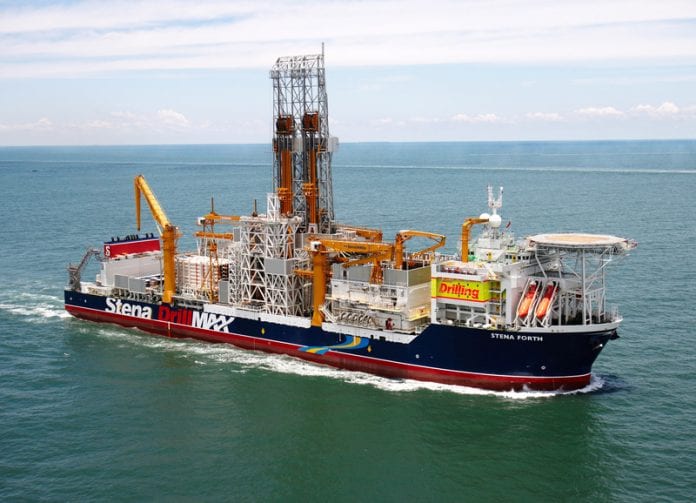 *By Sten
OSWT PRESENTS HERITAGE WITH THE OPPORTUNITY TO EXPLORE A HIGH-IMPACT EXPLORATION LICENCE IN A WELL-KNOWN, PROLIFIC BASIN, WITH DRILLING PLANNED FOR 2023.
OFFSHORE SOUTH WEST TANO BLOCK
Heritage has a 39.6% working interest in the Offshore South West Tano ("OSWT") Block, which covers an area of approximately 175 square kilometres, in water depths of 1,300m. The block is operated by OSWT & EK Operating Company.
The block lies within a prolific, world-class petroleum system adjacent to the giant TEN and Jubilee fields. Development of the asset could be possible through standalone development or tie-back to nearby third-party infrastructure providing an option for rapid monetisation.
Multiple Upper Cretaceous turbidite systems traverse the block. A number of prospects have been mapped on modern 3D seismic, part of the same petroleum and reservoir system as Jubilee and TEN. Prospects identified include Edinam, a high-impact, multi-target exploration opportunity, and Mansonia, a low-risk appraisal of an extension of the Jubilee field with a secondary play-opening deeper target.
 

OSWT Highlights

Licence

· 175km2 licence area in water depths ranging from 1,300 to 1,900m.

· Licence was awarded in 2014 with the Initial Exploration Period extended to July 2023, with a single well commitment.

· OSWT is operated by the OSWT & EK Operating Company, comprised of Heritage 39.6%, Blue Star 39.6%, GNPC Explorco 8.8% and GNPC 12% partnership.

Proven

Petroleum

System

· Proven petroleum system with multiple producing fields in close proximity. Two plays identified on block: Turonian play as proven at Jubilee/TEN; and the Cenomanian play proven at Sankofa/Afina and Paradise/Hickory North.

· Prolific Turonian/Cenomanian source rock with OSWT overlying the main source kitchen.

· Reservoirs are stacked Upper Cretaceous channel and fan systems which can be clearly mapped on 3D seismic.

Prospectivity

· Two key prospects have been identified and mapped on high quality PSTM and PSDM seismic data.

· Edinam – targeting three reservoir intervals in the Turonian and Cenomanian plus a potential extension to the TEN system.

· Mansonia – low-risk appraisal opportunity targeting the down-dip extension of Jubilee's Lower Mahogany Unit with a secondary exploration target in the deeper Mahogany Ultra Deep (MUD) formation.

· Essia – follow-on prospectivity in upper Turonian channel sands, representing an attractive third drilling location.

Infrastructure

· The Block lies between infrastructure at the Jubilee and TEN fields and is in close proximity to other evacuation facilities. OSWT lies ~60km from the Takoradi shore base.
Preliminary operations are ongoing with drilling scheduled for 2023.
EAST KETA BLOCK
Heritage has a 38.7% interest in the offshore ultra-deep water East Keta Block, which covers an area of approximately 2,239 square kilometres.
The East Keta Block is a frontier exploration licence located approximately 100 kilometres from the coast of Ghana with water depths ranging from c. 2,500 to 3,500 metres.
Initial mapping has identified several large prospective Cretaceous and Miocene aged fans and channels. 3D seismic acquisition is planned.